About Photonics Industries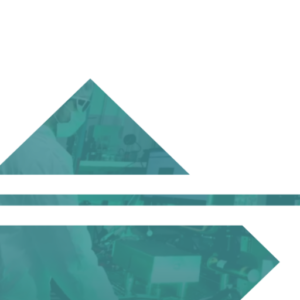 Photonics Industries International, Inc. is the pioneer of intracavity harmonic lasers, and manufactures a wide range of lasers in the nanosecond, sub-nanosecond, picosecond, and femtosecond regimes for industrial microprocessing systems and scientific research applications.
Photonics Industries is a privately-held company, with manufacturing and headquarters in Ronkonkoma, New York (Lasers Made in USA: 1800 Ocean Ave, Ronkonkoma, New York 11779, USA).
Founded in January 1993 by Dr. Yusong Yin, Photonics Industries introduced its original second harmonic Nd:YLF laser operated at greater than 20 millijoules per pulse at 1 kilohertz 527 nanometers in 1993, and the first 10 watt solid-state ultraviolet lasers in 1997.
The pioneer of intracavity harmonic lasers is continually innovating, with 28 issued patents and multiple pending patents.
Manufacturing lasers
Photonics Industries is one of the largest laser manufacturers in the world, with its headquarters and state-of-the-art manufacturing facility located in New York (Lasers Made in USA: 1800 Ocean Ave, Ronkonkoma, New York 11779, USA). Our manufacturing facility is 67,500 square feet, with ability to ramp for the volume needs of our customers.
Global Presence
Photonics Industries global presence includes facilities in Korea, Japan, Taiwan, and China; as well as an international network.
Your industrial laser source partner
Photonics Industries has applications lab capabilities for sample processing to immediately assist in feasibility studies for our customers. To further assist our customers in the journey for the right laser source, we offer an extensive demo program where the customer can prove a Photonics Industries laser source into their system. Inquire with a Photonics Industries representative for more information.
A proud corporate member of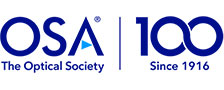 History