water to water chiller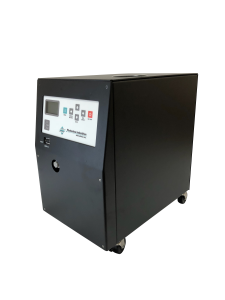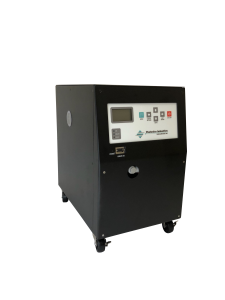 Compact Water-to-Water Chiller
Photonics Industries manufactures a compact energy efficient water-to-water chiller for those laser
installation sites that have access to ground water for the removal of heat from the laser head.
Water-to-water chillers are advantageous in clean room and other lab environments where it is
undesirable to exhaust the warm air from an air-to-water chiller into the lab environment. Water-to-Water chillers are a "greener" more environmentally economical method of laser heat removal.